Spring into Action
Mar 15, 2023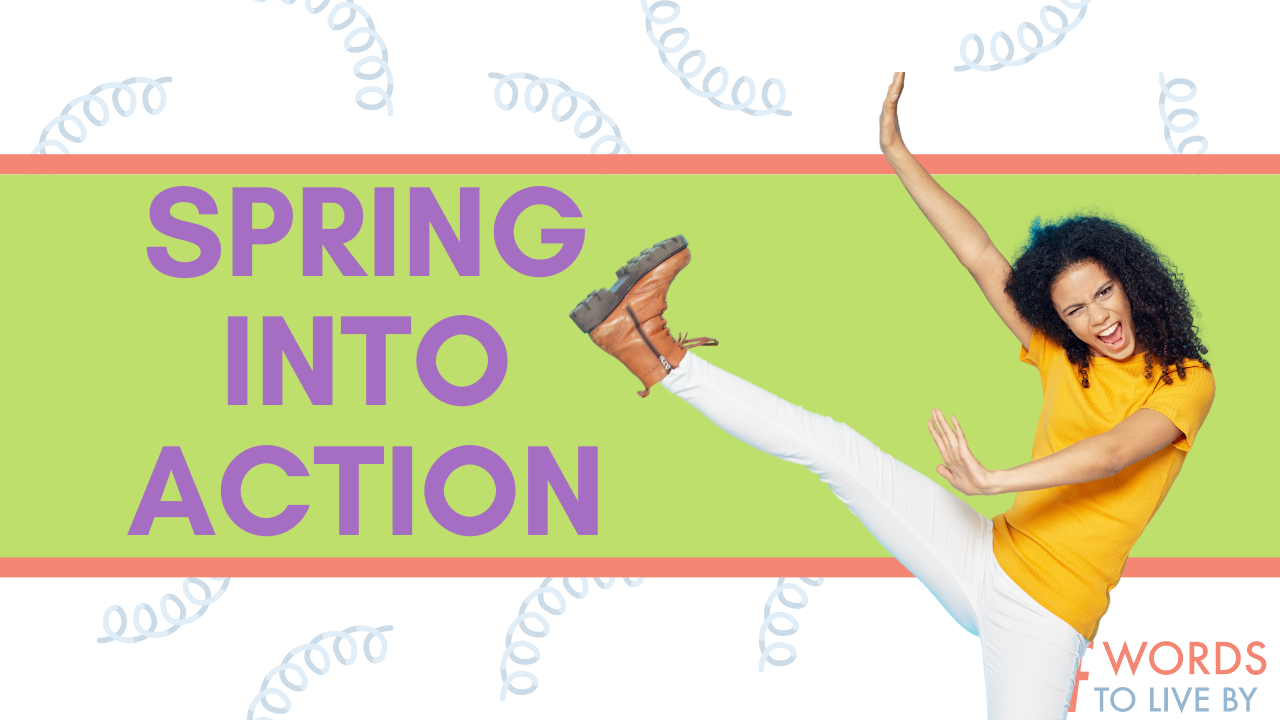 Spring begins Monday. Are you in dark cashmere sweaters dreaming about when you can be wearing lighter, brighter clothes?
How about I offer you ways to wear what you have, but with a nod toward spring? Ready for a style lift? Here goes!
Review your winter coats. Do you have one or two coats that are lighter in color? Instead of wearing your black coat, you could opt for one in light gray, taupe, or a shade of burgundy.
If you're wearing warm, plaid scarves around your neck, rummage through your scarf collection and see if some of them have light-colored backgrounds. The lighter the background color, the more spring-like the vibe will be.
You can lean on solid-colored scarves in shades of winter white, dove gray, beige, raspberry, or yellow. Color adjustments can go a long way toward making cold days look and feel like spring.
This spring you'll be seeing capes, ponchos, and shawls in the stores. Be proactive. Accessorize your coat now with a large shawl draped over your shoulders on the outside of your coat. This is an opportunity to "dress up" your winter coat and give it in a "wow" look using brighter colors and prints.
Blouses in floral prints or polka dots give off a spring vibe. Add a denim jacket over your blouse. While it won't be seen under your winter coat, it will be a nice surprise to others when you take it off.
Wear a white blouse with anything. It can be bright white, soft white, or ecru. Wearing white from the waist up makes any outfit look fresh. For extra pizazz, leave the top one or two buttons of your blouse unbuttoned, and slip a chunky necklace on to draw more attention to your beautiful face.
Take a look at your handbag. Is it looking tired? A handbag could be a great first purchase this spring. Go ahead and shop for it now and start wearing it right away. Bags offer pops of color, which will be uplifting.
It will be so nice to feel the sun on our skin again. As we wait for those days, put some pep in your step with these suggestions.
Happy Spring!