My Blog
F Words to Live By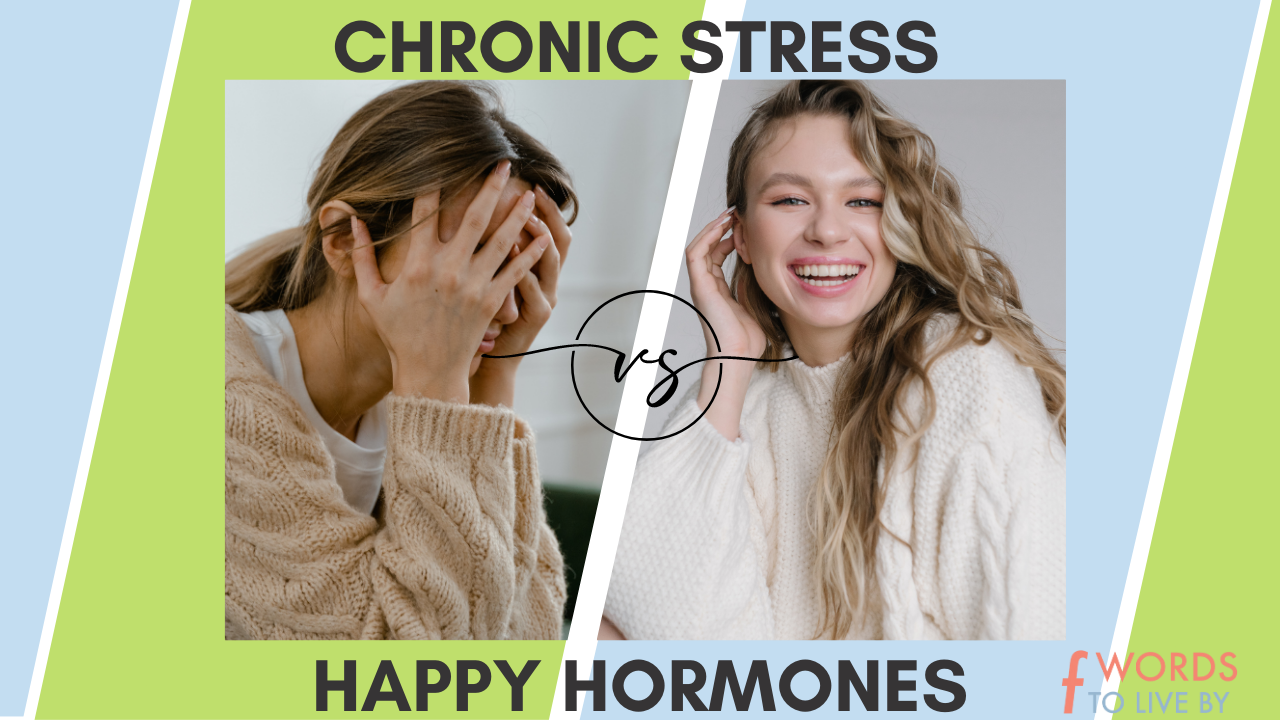 Chronic Stress vs Happy Hormones
Apr 19, 2023
There is a lot going on in our world, our country, our state, our city, and our neighborhoods. There is more stress in your life today than your ancestors. You must take small steps daily to get this stress under control because it is deadly.
Stress can cause heart disease, cancer, weight gain,...
Continue Reading...
Is it time for an oil change?
Nov 01, 2022
Oil has been the black sheep of the beauty world because of its greasy nature. But there are good oils for our diet and oils that can keep your skin glowing all winter long.
Over the last several years I have discovered oils that have benefited my health and my skin. I'm excited to share...
Continue Reading...