My Blog
F Words to Live By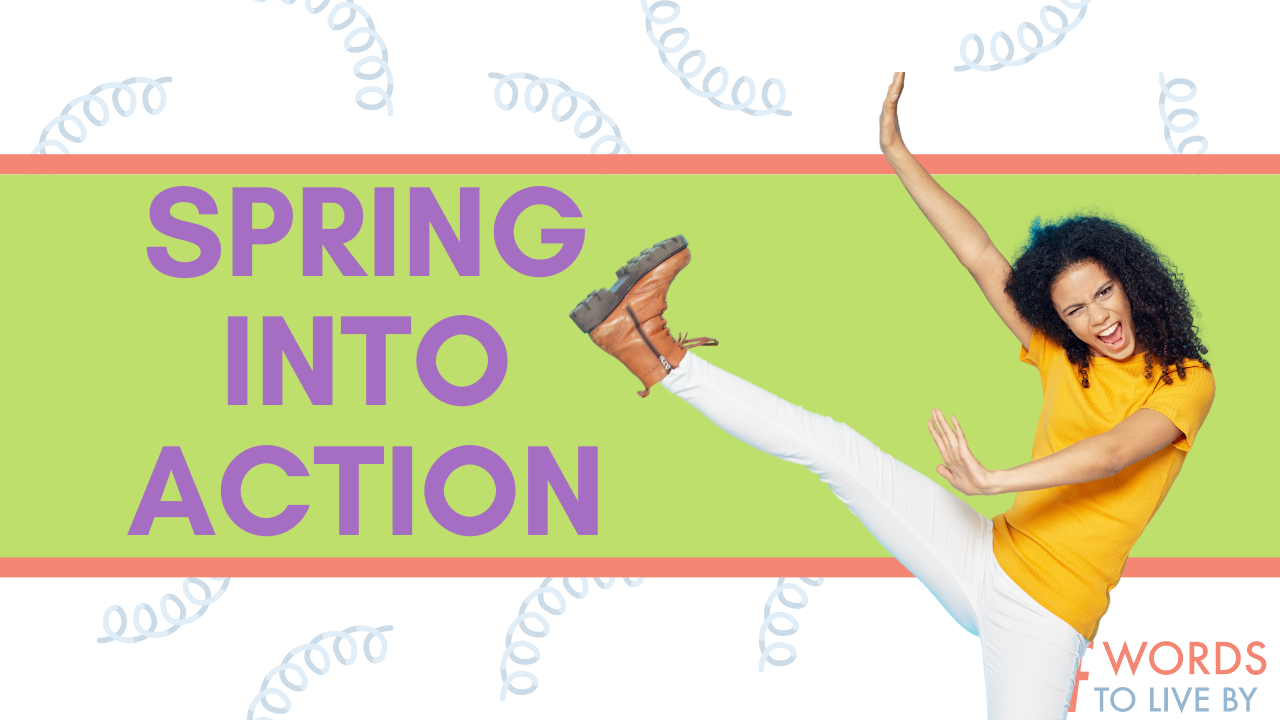 Spring into Action
Mar 15, 2023
Spring begins Monday. Are you in dark cashmere sweaters dreaming about when you can be wearing lighter, brighter clothes?
How about I offer you ways to wear what you have, but with a nod toward spring? Ready for a style lift? Here goes!
Review your winter coats. Do you have one or two coats that...
Continue Reading...